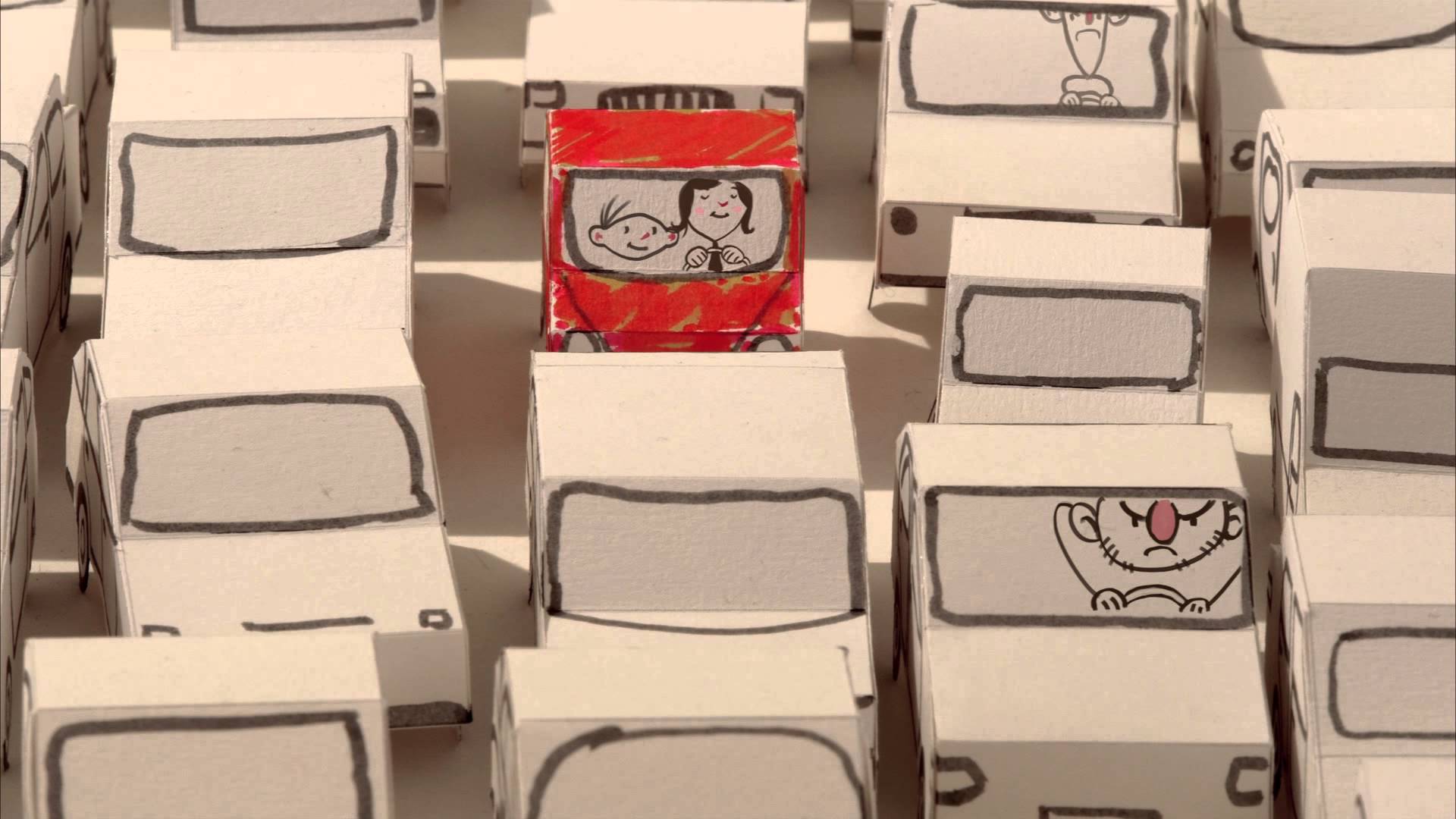 Published on Jan 31, 2014
una breve historia urbana. Inspirada en el "principio de acción inmediata" (Los Principios, El Mensaje de silo). Stopmotion animation. Equipo: Francisca Soto, Hector Rodriguez, Mónica Ginart, Vanya Cosin, Miguel Quinteros, Carmen Gloria Ayala, Rafa Edwards (2013).
A brief urban story, inspired in the "principle of immediate action" (The Principles, Silo's Message).